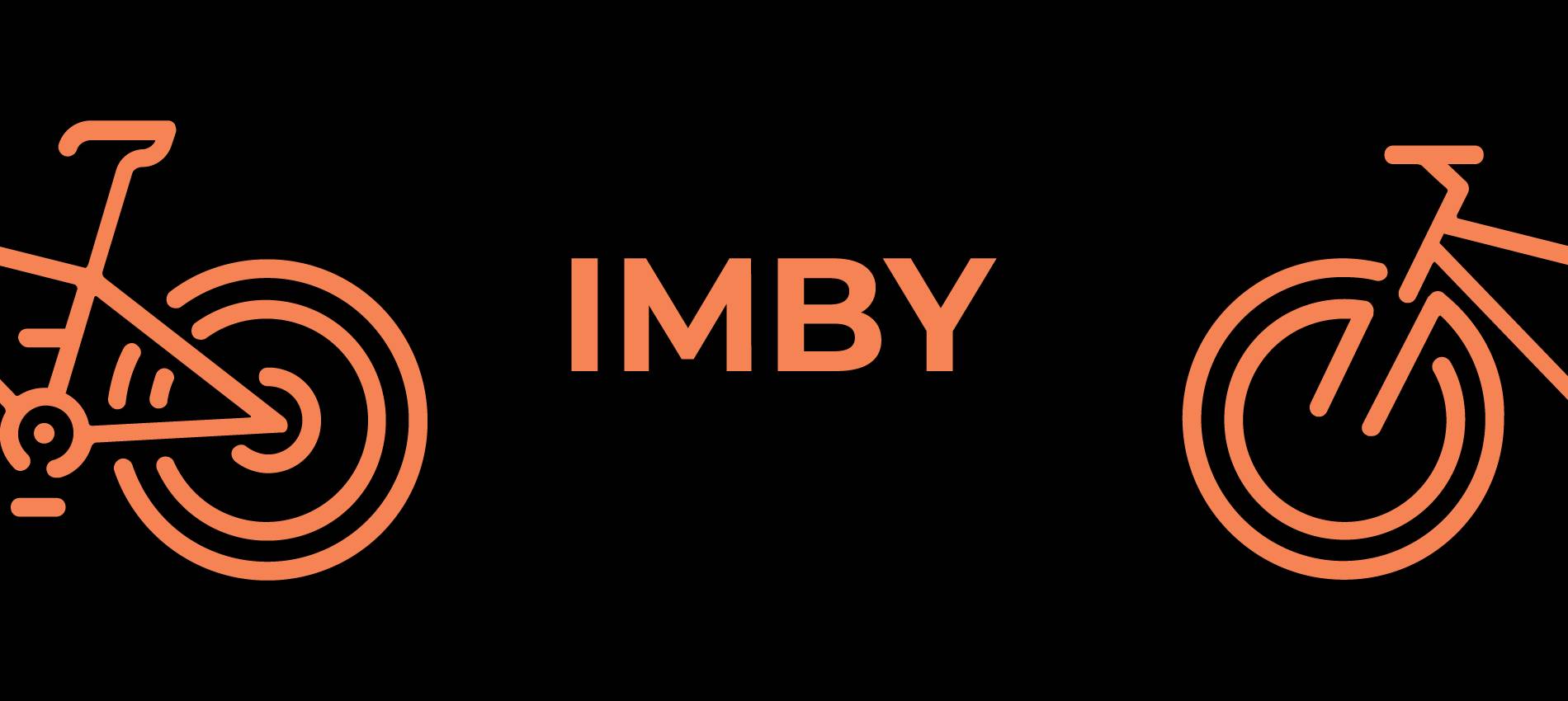 Ever thought of what MTB heaven is like? We never stop dreaming.
Locally owned shop based in beautiful British Columbia, Canada. By riders for riders. Custom wheel builds are our passion. It's our priority to represent & support local brands. We only stock products that we know and love. We work closely with TORCA, our local trail association to further improve and educate our local MTB eco-system.
Community Involvement
We are strong believers in cultivating and advancing the local MTB scene through education and supporting our local trail association TORCA. As part of our commitment to help improve our local trail system we offer a "TORCA discount" to active TORCA members on most of our products. To enroll in the TORCA discount program, please present proof of your TORCA membership during your next visit at our shop, we will add the details to your account and then the discount will automatically apply at checkout to items that are eligible. 
TORCA x IMBY Dream Bike Build - Over $30,000 Raised for Our Local Trail System (Fundraiser)
Sponsored by Oneup, Fox, Knolly Bikes, Weareone Composites
IMBY BIKES

IMBY BIKES INSTAGRAM FEED